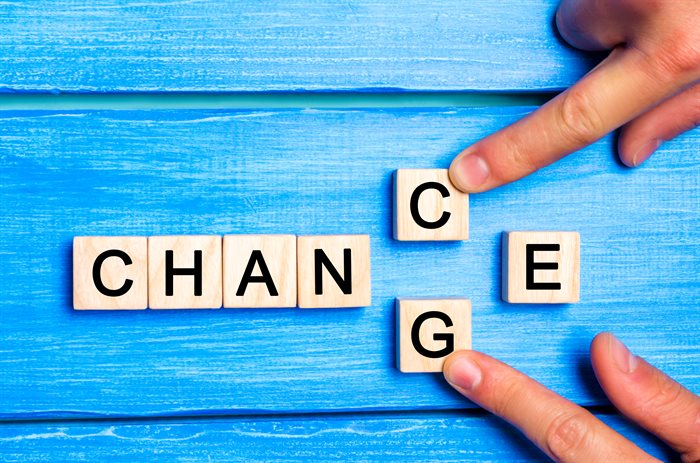 ARE YOU LOOKING TO...
Transition into a new career
Try something new because you aren't ready to retire yet
Make a life change or get more out of life
Navigate the parenting process
Help your child or grandchild gain a greater awareness of themselves and their gifts
Have more self-esteem and confidence
Successfully navigate through stress
Get control of your day by learning better time management skills?
Guidance to set both short and long-term goals
DO YOU WANT TO START A NEW CHAPTER, BUT HAVE DOUBTS OR FEARS ABOUT REACHING THOSE GOALS? COACHING IS LIKELY JUST WHAT YOU NEED.
Here are just a few examples of what Coaching will do for you and how we'll approach situations.
Using a step-by-step process, you will see how success actually works and it will expedite your successes.
We all have talents and gifts (sometimes hidden) Let's release yours.
True commitment is paramount to any success. We'll interpret yours and clarify it so you're on an exciting journey to your end goal.
Understand that Self-image is a tool you'll use to hit your professional and personal goals and dreams.
Here are some questions to ask yourself as you look at embarking on coaching as your personal success guide and facilitator.
Are you where you want to be? If not, do you have a plan to get there that outlines your next steps?
Are you actively working on your plan, or is something holding you back? (perhaps that "something" is an unknown at this stage).
Are you a tad discouraged having put in great effort, spent money on programs and personal development and you are still not living at the level you dream of and TRULY WANT?
Do you truly know what it is you REALLY, REALLY WANT, and have defined it?
Is there a part of you that is living in Fear instead of Faith and not seeing your desired results?
Are you letting others unknowingly suggest or presume your outcomes?
Can you answer this question with joy and fulfillment in all areas of your life ?
Now that All of My Dreams are fulfilled, how do I feel? If not, a facilitator/coach will give clarity to this so you can respond.
INDIVIDUAL COACHING FEES:
$197.00 USD per hour
$697.00 USD per month - (One session per week)
$2,097.00 USD for three months - (One session per week)
$3,797.00 USD for six months - (One session per week)
$7,997.00 USD Annually - (One session per week)

One on One Coaching Information Request Form