International Elite Success Coach, Speaker and Author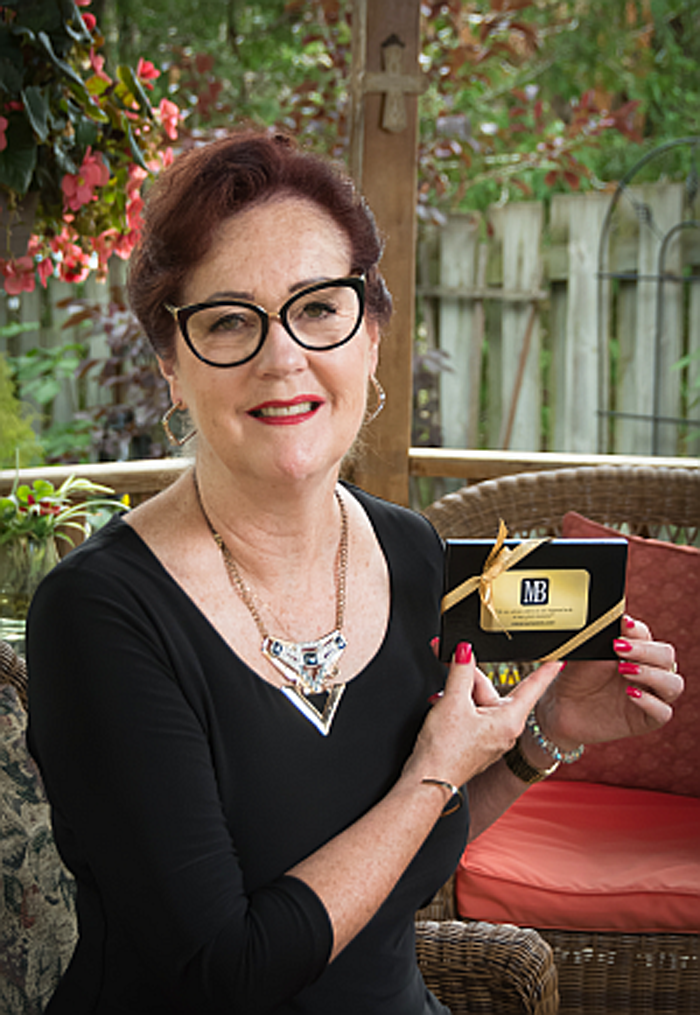 May Crawford is a certified master life coach and a Thinking Into Results Certified Consultant with over 30 years of experience in marketing, communications, sales and Human Resources.
She uses her knowledge and background to help people foster a positive personal brand. Her mission is to help people ignite the greatness within and she amplifies this goal through her work as a writer and motivational speaker. May also specializes in success coaching for business and communications consulting. She has years of experience as an Emcee, with an innate ability to ensure every event is unique, and one that will be memorable to all attendees. May brings compassion to all situations and will always coach from a place of growth and transforming mindset through masterful skills and her gift for nurturing motivational drive.
Active in her community, May volunteers at a local Nursing Home, she is also a member of a number of local charities. May also holds several designations within the Financial Services Industry, CHS, RHU, CLU. May is also a Certified Staging Professional enhancing the lives of people internally as well as externally,
contributing to a wonderful, relaxing, and positively enticing world for them.
May loves to spend as much time as possible with her four amazing children and her four beautiful grandchildren.
SCHEDULE A CALL TODAY